6 min read
Meet The team: Chaplain Ted Nelson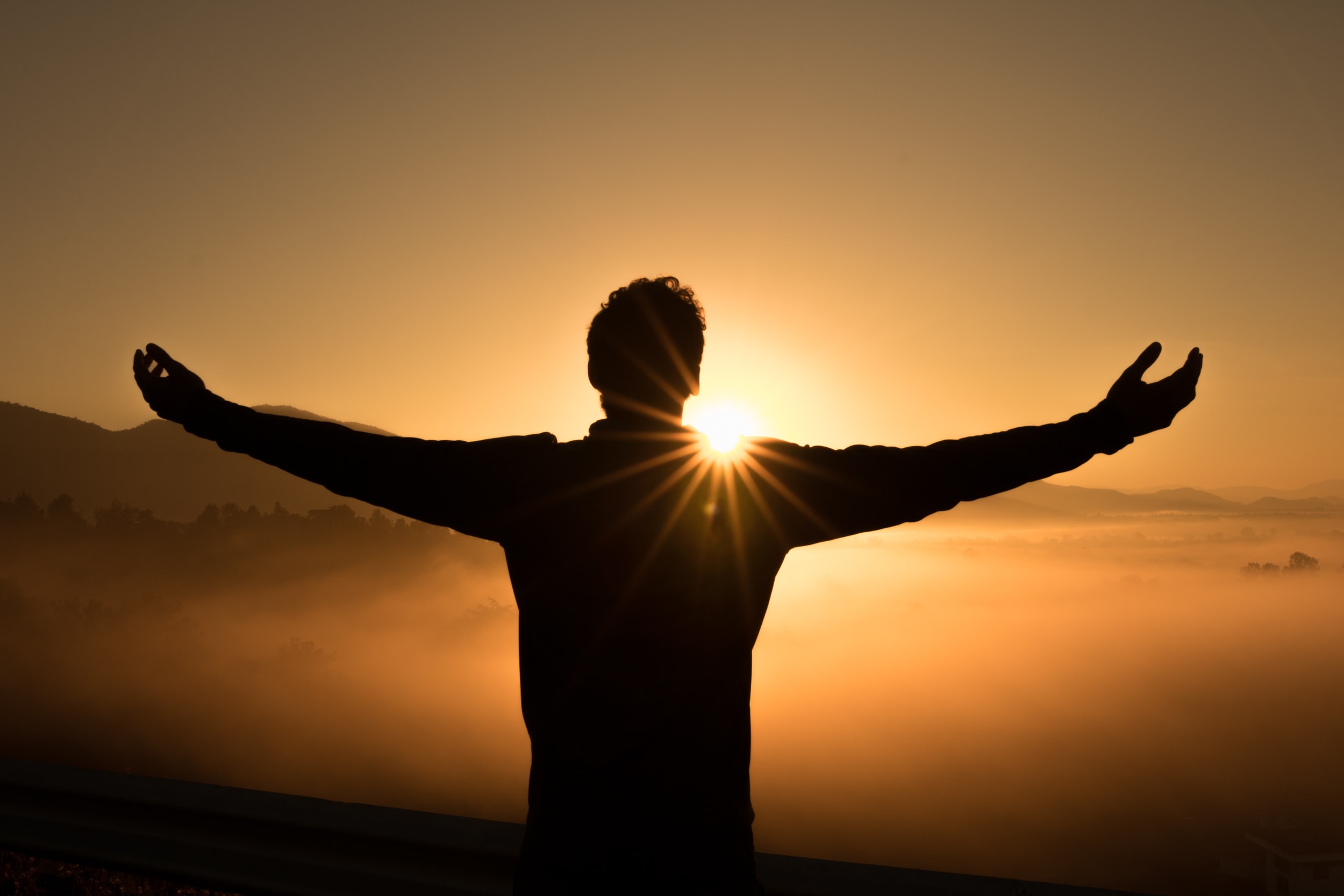 The key to any company's success is for its employees to work together seamlessly and have successful interdepartmental communications. A great way for that flow of conversation to begin is to get to know significant figures in our Gulfside community. Each month a different employee that has made a big difference at Gulfside will be chosen to be interviewed and featured in this blog. This month, we are happy to introduce one of Gulfside's Chaplains, Ted Nelson.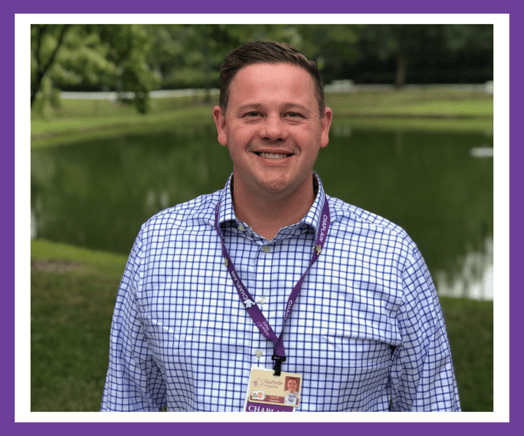 Fun Facts:
Favorite Hobbies

: Being outdoors, going to the beach, spending time with his daughter.

Loves

: Baseball, swimming and singing with church choir

Favorite beaches:

West Florida beaches, especially Sarasota

Favorite restaurant:

Bonefish Grille

Favorite Movie:

Field of Dreams

Favorite Memory:

Waterskiing, and getting his first homerun as a kid

Time at Gulfside:

5 years



Talking with Ted
The chaplains here at Gulfside work hard to make sure our patients feel free and comfortable to discuss their spiritual and emotional needs or concerns. They are here to help answer any questions that may help a patient or a family feel at peace when death is near. Ted Nelson is based at Gulfside's Rucki Center for Hospice Care and works collectively alongside the clinical staff and social workers.
"I feel like we have a cohesive team, and I believe that it takes a team. So I'm there as chaplain if the family is needing resources, whatever it may be to assist the family."
As chaplaincy is a unique position, Ted has explained that there are many lessons he has learned through his journey here at Gulfside.
"I honestly feel like I learn every single day. As a chaplain it has taught me that we all experience end-of-life in a personal way. I think it's important to be compassionate and not judgmental towards others. So in my work as a chaplain, I have experienced personal growth in those areas and appreciating what other patients and families are going through. I feel like I am learning from my coworkers. Prior to coming to hospice, I did a residency at a hospital called CPE (Clinical Pastoral Education) and then I had done a brief internship with hospice prior to that. So, I was drawn to spiritual care end-of-life. Ultimately, the reason I'm there is to serve the family and patient and to support them where they are spiritually. I learned early on that it's not about any agenda I had prior, or any agenda that I would bring to a patient or family or to a visit. Ultimately, the reason I'm there is to serve the family and patient and to support them where they are spiritually."
When a job's most important requirement is to be compassionate towards those in need, it may prove to have some draining effects on your motivation and drive. We asked Ted what his strategies were to take care of himself during one of these moments and he explained that "even the most difficult or draining day, the blessing of being a chaplain far outweighs that. And I feel for me, I think this is the most rewarding ministry I've been a part of."
A Lasting Impact
Ted shared an anecdote about a former patient that deeply affected him. He considered this story to be one of the most memorable in his journey as a hospice chaplain. The story was about a former patient who was under Gulfside's Hospice care who wanted to move out of Florida and go up north with family.
"So we helped the family navigate that move. At first the family wasn't entirely receptive to a chaplain visit, but as they were here you realize 'I'm available if I can be of support to you.' And then in this case the family did start to request some spiritual support, and also the family did leave Rucki and went up north to Maine. We were here the morning that the transport arrived and it was pretty significant. She was going to be going in a transport vehicle all the way from Florida to Maine."
"And as it turns out, just about two weeks ago, the husband of the patient showed up unannounced. I recognized him and he essentially wanted to say thank you. So he and I sat down, just one on one, and he let me know that his wife had passed, and he felt that he needed to come back and let us know, and he said that you may not fully realize the impact you have unless you hear it from someone. It is just very affirming and humbling to receive that. So I was grateful that he chose and made the time and effort to see me and to say thank you. It was emotional. How could it not be? Just to receive that gratitude and appreciation."
Spiritual Care at gulfside
Gulfside Hospice chaplains understand the unique needs of those facing the end of life, and we strive to be present and offer support to patients, their families, and the community at large. We know that facing the end of life can bring up a range of emotions including sadness, grief, and uncertainty. It is in the Chaplain's sincere hope that the patients and families find the peace and understanding they need during this time, and that they can find strength in their faith, beliefs, and community. We hope that this introduction of Chaplain Ted Nelson can help you learn something new about Gulfside and the services we provide. For more information, visit www.Gulfside.org or call 800-561-4883.
For more from Ted, click the YouTube link below to watch exclusive clips from this interview.