5 min read
3 Tips For Safely Celebrating The Holidays With Your Loved Ones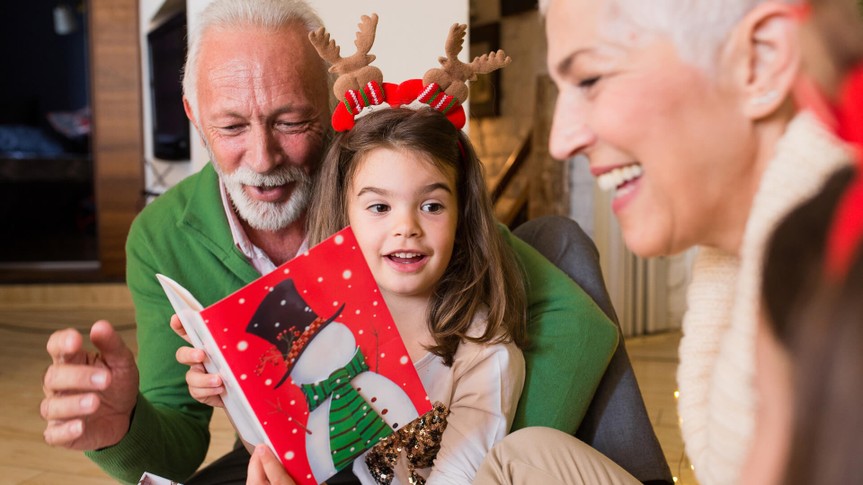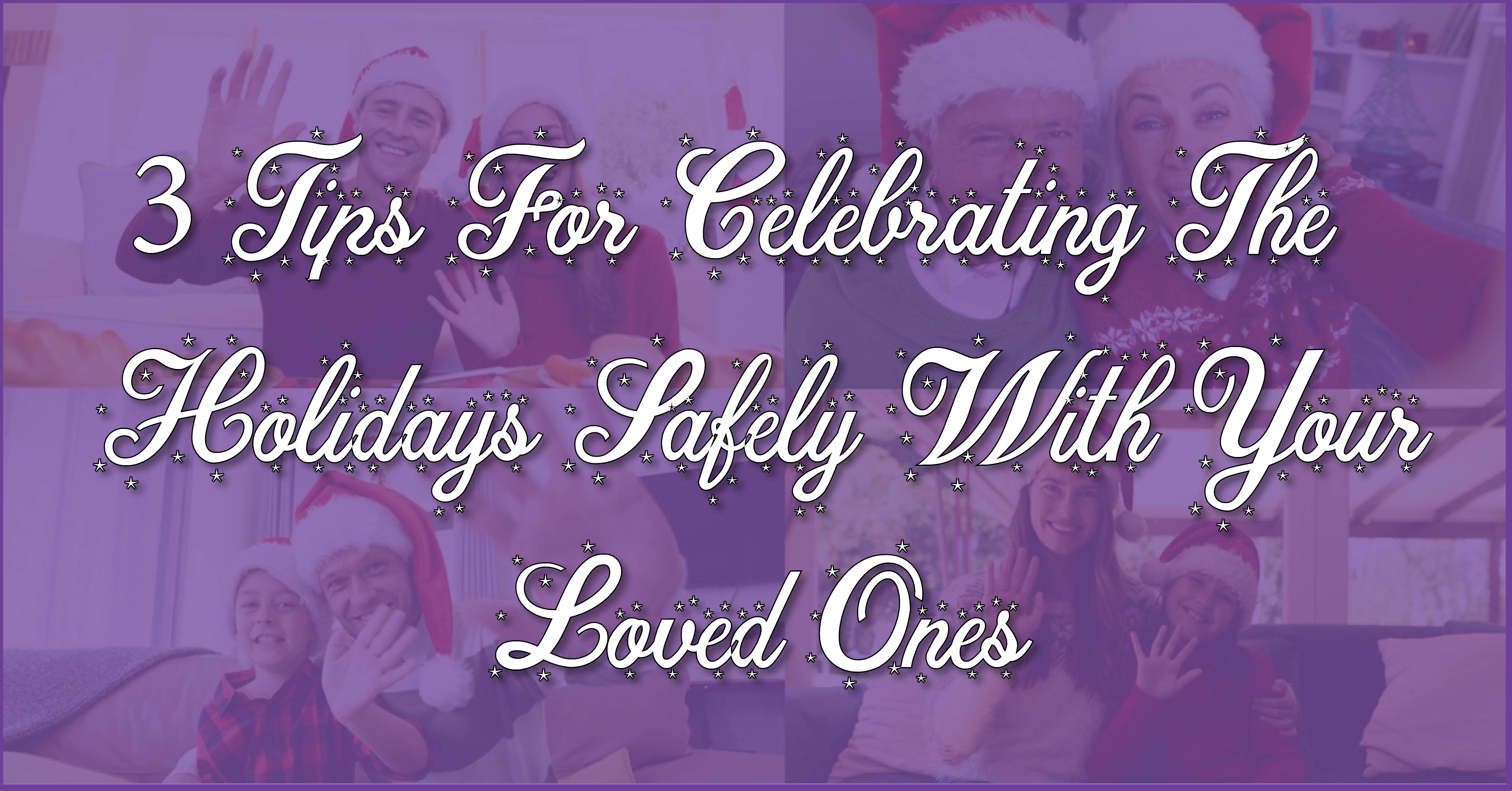 December marks a festive time of year. No matter what you celebrate, this month is about spending time with those who matter most – friends and family. Unfortunately, in 2020, that is looking a bit different this season. If you are feeling stressed about the safety of loved ones during the holiday season, whether you are a caregiver or family member, just know that you are not alone.
This year many are adding safety to their list, and checking it twice to ensure they are taking the proper precautions. The precautions implemented by the CDC have resulted in holiday plans being ca­nceled and left some caregivers feeling the holiday blues. According to a recent survey of caregivers by Care.com, 85 percent of respondents named the holidays as the primary time of year when their family comes together with an older loved one. More than 2 in 5 say they will not be able to see their loved one in person this holiday season. While circumstances might prevent you from celebrating the holidays the way you always have, it could also be the start of some new traditions!
This year will go down in history as the year of creativity and innovation. There are several different ways you can get into the holiday spirit while also keeping your loved one safe. Thanks to social media platforms and websites like Zoom, you can continue to partake in your old traditions virtually and invite everybody that matters most to you. In this blog post, you will find a list of tips, precautions, and ideas for spreading some holiday cheer with the ones you love most.
How To Keep Your Loved One Safe During The Holidays
"There is no place like home for the holidays" a line from a Christmas carol many individuals hold near and dear. According to a study completed by AARP, approximately 6 out of 10 (62 percent) caregivers plan on gathering with family in some fashion, and 8 out of 10 (80 percent) caregivers who do not live with their loved one plan on traveling to visit them in person. With that being said, most caregivers and relatives are creating plans to ensure that social distancing can be maintained. Plans include things like rotating visits and avoiding hosting large family dinners that would require individuals to sit close to one another.
Before visiting a loved one, it is important to remember all of the precautions that have been implemented by the CDC. If your loved one is residing at a nursing facility and you are unsure about the precautions, call the facility ahead of time and speak with the care team. Some facilities may have different policies in place depending on the state and county it is in.
3 Tips For Planning For The Upcoming Holidays.
There are three key factors to remember when planning for the holidays – empathy, communication, and creativity.
Let your loved one know that they are not alone.




By listening to your loved ones concerns and validating their feelings of loneliness, confusion, and distress, you are letting them know that they are not alone. It is important to have patience and be open-minded when listening to your loved one's concerns. Remember that you are not alone either and take time to find a friend or relative to confide in as well.

Communicate and create a holiday plan ahead of time.




After listening to your loved ones concerns, sit down and create a plan that can accommodate everybody. That will allow you to make sure everybody can take the proper precautions to ensure their safety, as well as the safety of those around them. Instead of having your holiday party inside, set up a table outside or host a virtual recipe swap. You could also schedule a time for relatives to drive by and drop off their favorite dishes or gifts.



Get creative and create new holiday traditions this year!


Instead of focusing on the things that you cannot do this year, get creative and research all the different things that you can do to get into the holiday spirit. If your loved one is in an nursing facility, talk with the care team and see if it is possible for them to help your loved one decorate their room for the holidays. After all, the care team at Gulfside Hospice is not just here to provide the best care for your loved one, but to help you in any way that they can and make sure that you are able to make every day count.
Here is a list of virtual holiday activities that you can do with your loved one:
Send out gingerbread kits out ahead of time and build them together virtually

Have a holiday recipe swap party on Zoom

Attend a virtual storytelling event, church service or concert

Schedule a holiday movie watch party

Host a virtual holiday crafting party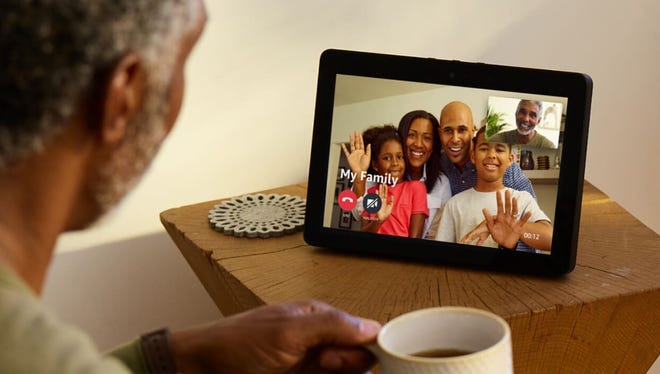 Receiving Care At Home For The Holidays
There is nothing wrong with asking for a little extra help this holiday season. If you believe that your loved one would benefit from receiving hospice, palliative or home health care, during the holidays or after, call 800-561-4883 to speak with a member of the Gulfside care team or click here to start the referral process today.