6 min read
5 reasons to choose to reuse - The benefits of buying secondhand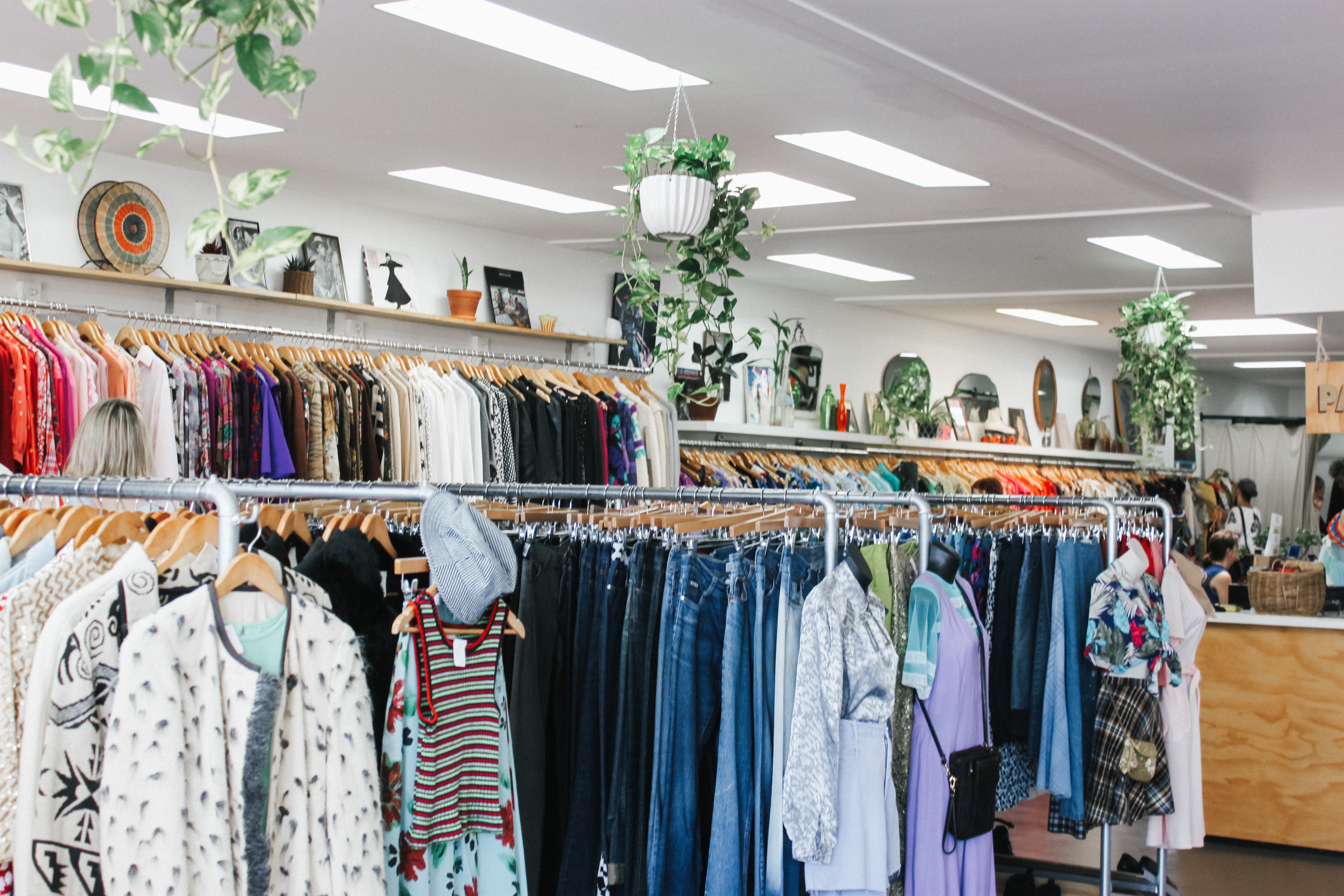 Earth Day is an annual reminder of our responsibility to care for our planet. As we strive to make the world a better place, one simple way we can all contribute is by choosing to buy second-hand. Not only does this reduce waste and our carbon footprint, but it also supports sustainable fashion and a circular economy. Join the movement and make a positive impact on our planet by opting for secondhand items with the Gulfside Hospice Thrift Shoppes. Here are 5 reasons why you should shop at thrift stores and choose to reuse.
1. Great way to save money.
Not only can buying new things cost you more money, but the environment also pays a price. There is a certain appeal to buying new items or clothes. Shopping can bring people happiness due to a restored sense of control, and retail therapy directly correlates with pleasure in consumption. Americans annually spend over one trillion dollars on non-essential goods, and as time goes by, the trend to spend keeps increasing. Secondhand stores are generally less expensive than traditional retail, giving shoppers a better bang for their buck.
2. Helps the environment.
Did you know an average pair of jeans takes about 1.8 thousand gallons of water to make (National Association of Water Companies)? We only have one Earth and one life; it's a good thing we have many opportunities to leave our planet better than we found it! Buying secondhand can reduce the demand for manufacturing new goods, which affects and decreases the overuse and abuse of chemicals, water, and excess waste. Additionally, the fashion industry was ranked as the sixth largest polluter in the world in 2022 (Beth Howell, Eco Researcher). The rise and popularity of synthetic/plastic-based materials and textiles such as polyester and nylon pose significant impacts on the environment and climate throughout their life cycle due to emissions of greenhouse gases and pollutants. Thrift stores and secondhand stores can slow the buying cycle and create new life for an item that was previously well-loved.
3. Supports a local business and cause.
Unlike traditional retailers, thrift stores are usually there to serve the community. Thrift stores are usually locally run and have a philanthropic cause connected to their mission. If you shop at Gulfside Hospice Thrift Shoppes, you will be supporting those in Pasco County who need hospice care. If you want to make a difference in your community, consider shopping at one of your local thrift stores and extending the life of a gently used good, or donating your unwanted items for someone else to purchase and reuse.
4. Encourages creativity.
Fabric and furniture and décor… oh my! What isn't there to find at a secondhand store? Next time you want to test your skills with a DIY but don't want to break the bank, visit your local thrift shop and see what you can find for your project. You may even score DIY tools such as sewing machines, power tools or kitchen appliances. In recent years, the cost effectiveness and sustainability of thrift shopping has become more of a mainstream hobby for those who like to craft. It is amazing how a fresh coat of paint can bring a piece back to life!
5. Treasure hunt.
Thrift shopping can be a fantastic way to discover unique and one-of-a-kind items. Unlike traditional retail stores, thrift stores often carry an eclectic mix of vintage, retro, and contemporary pieces. Because these items are typically donated, you never know what treasures might be waiting for you on the shelves. Additionally, the affordable nature of a thrift shop allows you to experiment with unique styles and trends without breaking the bank. At the Gulfside Hospice Thrift Shoppes, inventory changes daily thanks to a constant flow of donations. So why not give it a try and see what hidden gems you can uncover?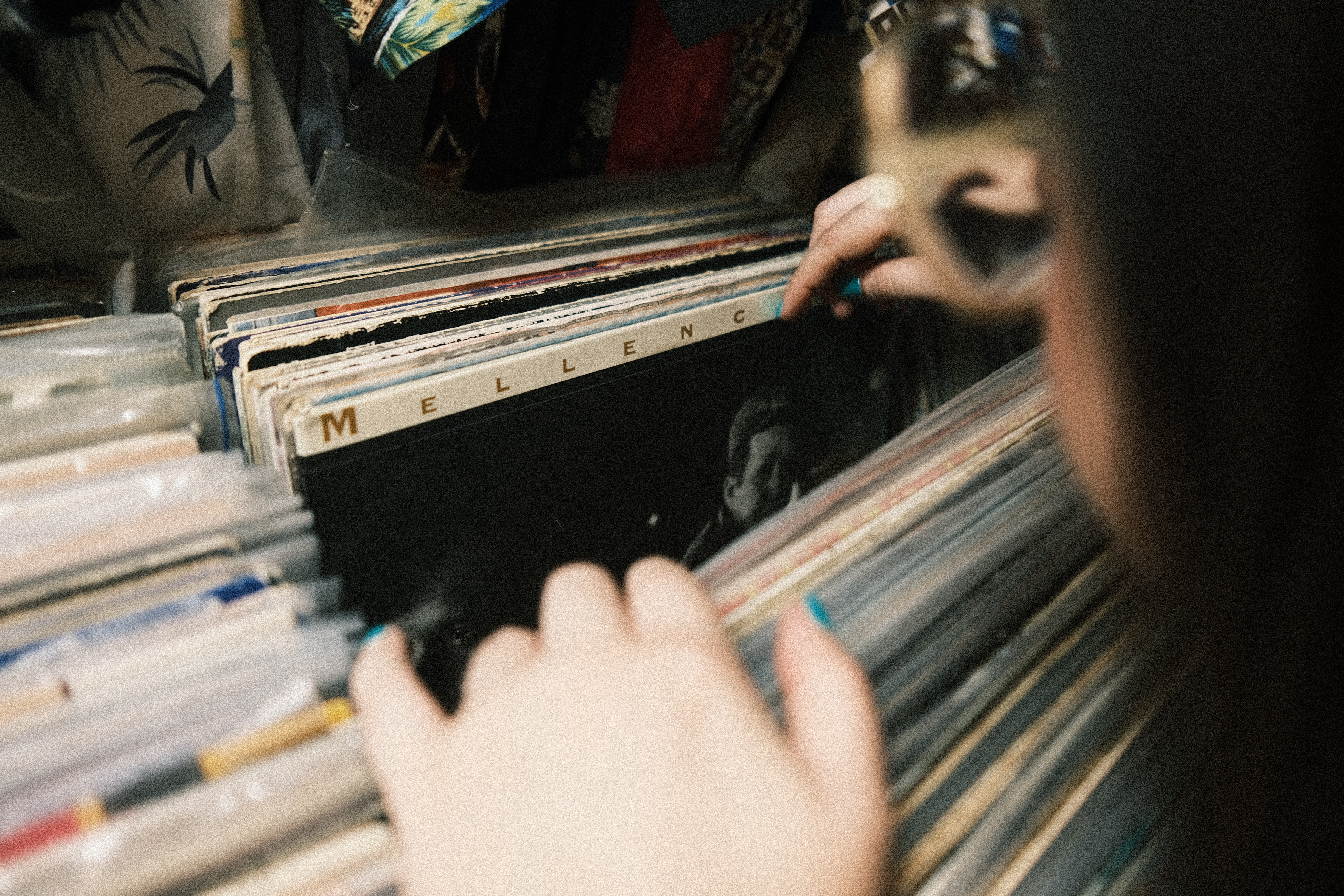 Tips on thrift shopping for a newbie:
If you're new to thrift shopping, there are a few tips that can make your experience even more enjoyable. Here are some suggestions to keep in mind:
Visit thrift stores in affluent neighborhoods. These stores often receive donations from people with high-end tastes, so you may find designer clothing and accessories at a fraction of the original price.
Keep an open mind when it comes to sizing. Thrift stores often have a limited selection of sizes, so don't be afraid to try on items that are a size or two larger or smaller than your usual size. You might find that the fit is still flattering!





Go often. Because the inventory in thrift stores is constantly changing, it's a good idea to visit regularly. You never know when a new batch of items will be put out on the racks.





If you're looking for furniture or home-items, inspect it carefully for any damage, stains, or signs of wear and tear before purchasing it. Make sure the item is in good condition and won't require major repairs or cleaning.
By following these tips, you can make the most out of your thrift shopping experience and uncover some truly unique pieces for your wardrobe or home.
To learn more about the Gulfside Hospice Thrift Shoppes and see all five locations across Pasco County, visit www.GulfsideThriftShops.org.